Established in 1993, EOIPA is an Independent Practitioner Association in Eastern Oregon. We can help you and your independent medical practice thrive.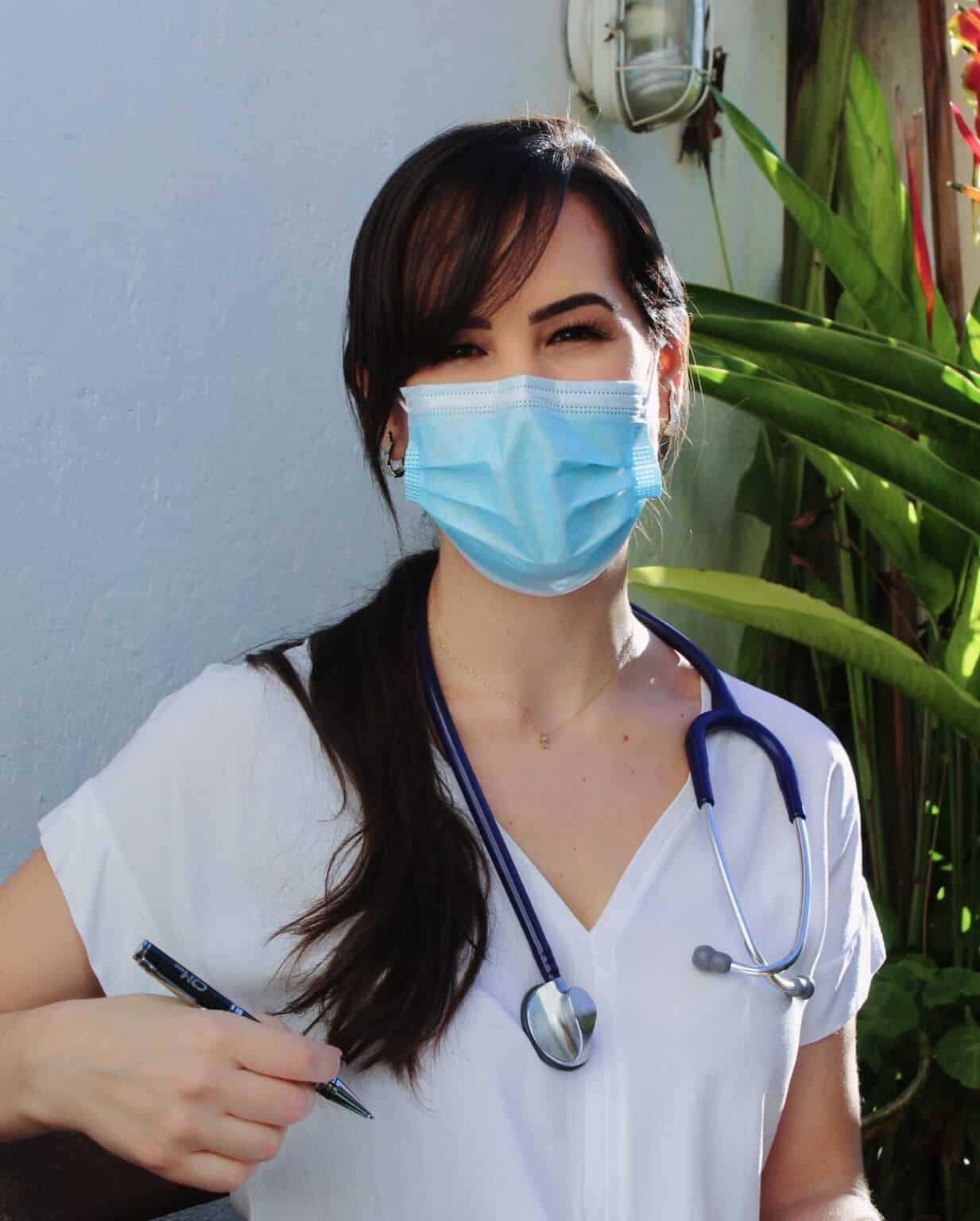 Member Directory
EOIPA members are committed to participating in a wide range of clinical quality reporting. View our current membership.
Meet the EOIPA Team
We strive to strengthen and support our membership, preserve provider indepedence, and advance medical care for our communities. 
About EOIPA
Established in 1993, Eastern Oregon Independent Practitioner Association (EOIPA) serves independent practitioners in Eastern Oregon.
Our team is available to answer membership questions as well as support any of our independent practitioners in Eastern Oregon.